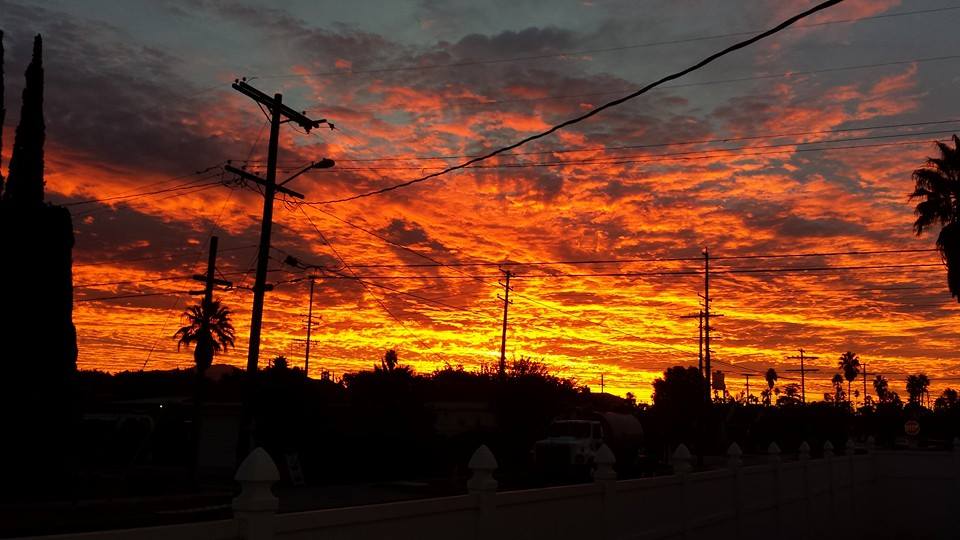 The beautiful sunrise was the beginning of a special day for many couples to make that trip to the wedding altar. In a modern day, algorithmic society, it makes sense to seize the day and embark on the new chapter in life as a couple. Something to tell the grand kiddies about as you sit back in your rocking chair and managed to lure them away from the Sony PlayStation 25.
As I'm working on to start a new chapter as a full time real estate investor, I had my fair share of hurdles. It was like going up against the character Rabbit from the Nintendo game, World Class Track Meet without the Power Pad! I couldn't help but reminisce about the simpler times. Anyways, one of those hurdles led me to the local chiropractor.
About a few months ago, I began experiencing back and hip pains. I thought it was a one day thing, but I was painfully wrong. I took a couple of days off from work to find a chiropractor. During my younger days, I took my back for granted. Typical things such as wearing the bookbag improperly, sleeping on couches, bad postures and etc. I learned my spine was abnormally curved a little and the height of one of my hips has shifted. I almost thought I had scoliosis. The damage I have done to myself over the years was fixable.
Needless to say, the trip to the chiropractor was overdue. During one of the visits, I started to have the notion to marry a chiropractor. This new health insurance may become a bitch for me next year once I sign up. Why not cut some corners a bit? In case you're wondering, I'm one of the cool kids who can hang on to their regular insurance plan for another year.
What if the love gods decided to have a little fun with me? A woman who has the hidden strength of Bruno Sammartino and lived most everywhere from Zanzibar to Barclay Square. Or perhaps, only seen the sight a woman can see from Brooklyn Heights. I may be describing identical cousins all the way. One pair of matching bookends, different as night and day. I'm just describing a sweet woman who can move my spine back into place once I do something to stupid to my back again. I will love her a long time if she tweaks my spine ligaments as Mozart is playing in the background. Those Friday nights will be eternal bliss as I hear and feel my back crack. She will be doing well to marry a crispy bastard such as myself. Not old, just crispy.
If I had to marry a woman on the date of 11/12/13, it will be an attractive woman from either Logan College of Chiropractic or Canadian Memorial Chiropractic College. It really doesn't matter the college, just the chiropractic degree. If women can marry doctors, why can't we men do the same? A good woman who is a chiropractor goes a long way!
Thanks for the picture, Doug!