A little over a year ago, I wanted to re-brand the site into the education of the introvert and the extrovert.  The concept sounded good, in fact, too good.  It has fallen on deaf ears and was considered, too cerebral.  I couldn't wrap my head around such a phrase, too cerebral.  It has prompted me to step away for a while.  I started to live life more as well as moonlighting as a real estate investor.
Also, later on during my sabbatical, I learned I couldn't really approach it the way I wanted.  It would have resulted in being too busy for my own good.  I've been there as a workaholic many years ago and it's something I don't want to repeat.  From that point forward, I decided to let things come to me naturally and started carrying around a notebook and ink pen with me.
We as writers are creative time bombs.  We have no idea when and where we will be ignited and waiting to explode.  Once we do explode, we flood our area of choice, whether it's a computer screen, notebook or even a paper towel with ideas containing our blood and guts.  Mine was bombarded in a notebook while watching the campy 1980s' sitcom, Small Wonder.  It was fantastic and not made of plastic!  I could not resist.
I'm really ambivalent it has never occurred while lecturing a group of sweat hogs at James Buchanan High School in Brooklyn, New York.  From that point, I made a determination to really be back on this site in 2015 to embrace my audience, as well as the new ones.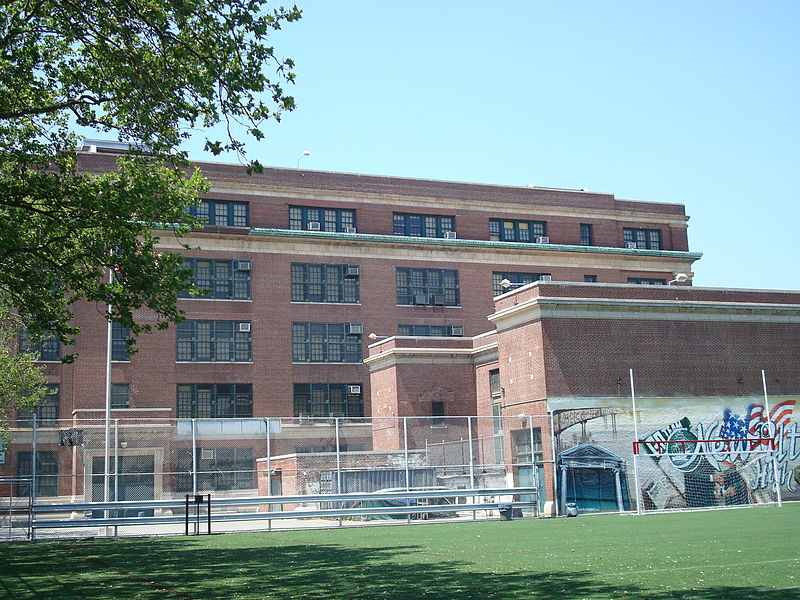 And yes, expect more retro pop culture references to spice things up!  Put on your seatbelt and enjoy the ride!